---
BEAUTY TREATMENTS AT THE VILLAGE HOTEL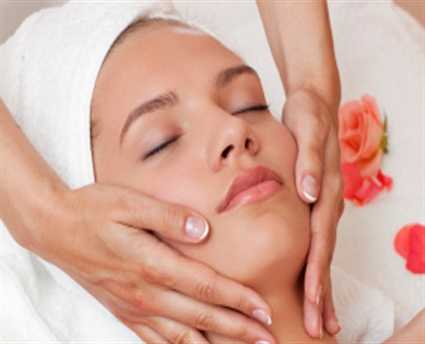 ---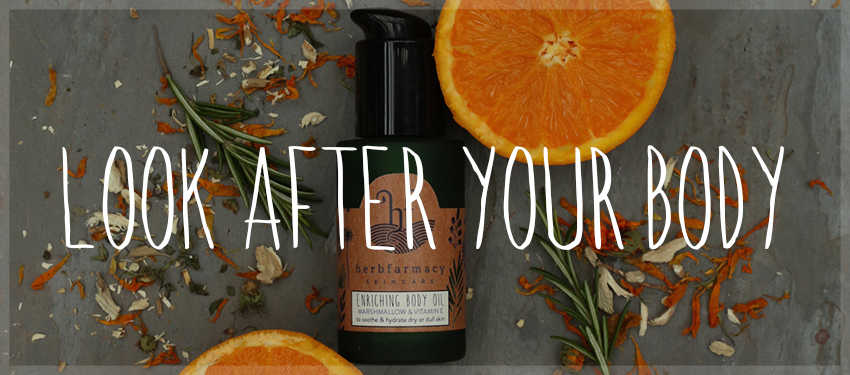 LJM Massage also now offers Beauty Treatments at The Village Hotel on Friday evenings and Saturdays.

Our Beauty Therapist Nicola will be offering treatments including Luxury Facials, Lava Shell Full Body Massage and Manicures and Pedicures. Nicola's profile can be found on the About Page.

The products used in our treatments are from Herbfarmacy. Their products are cruelty free, organic and all the herbs are home grown. They are passionate about providing the finest and purest skincare for their clients.

You can view their range of products here.
GIFT VOUCHERS FOR ALL TREATMENTS ARE AVAILABLE TO PURCHASE AT THE CLINIC

Opening Times*

Friday 5:30 p.m. - 9:00 p.m.

Saturday 10:00 a.m. - 4:00 p.m.

Treatments And Price List**

MASSAGE

Full Body Relaxing Massage / £60 / 55 Minutes

A full body customised massage designed to alleviate stress, ease aching muscles and revive the senses

Back Neck and Shoulder / £35 / 25 Minutes

Back, neck & shoulder massage using traditional techniques tailored to suit you

Lava Shell Full Body / £65 / 55 Minutes

The hot shells bring deep comfort to stressed muscles. A soft scalp massage finishes your journey to relaxation

Indian Head Massage / £35 / 25 Minutes

This is a relaxing holistic treatment that uses acupressure massage on the head, face, neck and shoulders. This treatment aims to relax and reduce stress and helps clear the mind.

Hopi Ear Candle including

Facial massage / £40 / 45 Minutes

Hopi Ear candle treatment aims to help in treating balance and inner ear problems, build up of wax, ringing in the ears, tinnitus, hearing difficulties and sinus problems as well as colds, 'flu, sore throats, stress, headaches and migraines.

Following the Hopi Ear Candle treatment, a relaxing facial massage will be included which aids relaxation and sinus clearing

FACIALS

Anti Ageing Facial / £50 / 55 Minutes

This indulgent facial exfoliates and nourishes the skin to provide clear and hydrated skin

Relax Facial / £55 / 55 Minutes

Designed to relax body and mind this relaxing facial will reveal your skins radiance and leave you feeling rejuvenated and relaxed

Express Facial / £35 / 25 Minutes

A 25 minute facial designed to refresh and rejuvenate the skin

MANICURES AND PEDICURES

Manicure / £30 / 45 Minutes

Includes nail cut and shape of nails, cuticle work, exfoliation, massage and polish

Deluxe Manicure / £35 / 55 Minutes

Includes cut and shape of nails, cuticle work, exfoliation, massage, heated mitts and polish

Pedicure / £34 / 45 Minutes

Includes cut and shape of nails, cuticle work, exfoliation, hard skin removal, massage and polish

Delux Pedicure / £40 / 55 Minutes

Includes cut and shape of nails, cuticle work, exfoliation, hard skin removal, massage, heated mitts and polish

File & Polish / £10 / 15 Minutes

Gel Nails / £35 / 30 Minutes

OTHER

Eyelash Extensions / £65

(It is compulsory to have a patch test 24 hours before treatment)

* Times may be subject to change

** Consultation is included in the treatment time